Welcome to the Inner Renovations Secure Client Area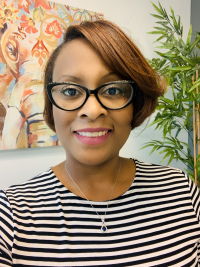 Welcome!

Stay connected between sessions.

Log in to:
- complete a mental health assessment
- schedule your appointments
- send me a secure email
- make a payment
- make a journal entry
- access your homework or other document

For portal assistance, call 704-981-2569.
Log in to the secure portal.