Welcome to the Inner Renovations Counseling Secure Client Area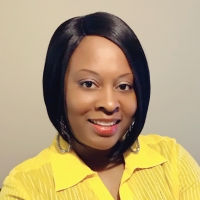 Providing an Empowering Journey to Positive Mental Health and Restoration of Personal Balance through Supportive, Competent, Faith-Forward Counseling Services - Onsite and Online. Therapy for Mind-Body-Spirit Wellness including Yoga, Mindfulness Meditation and Centering Breathwork to Reclaim Your Joy.
Log in to the secure portal. If you have not received an email with a username, please Register.