Welcome to the Inner Renovations Secure Client Area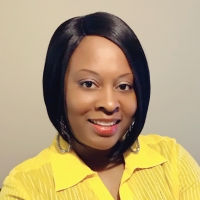 Welcome!

The Inner Renovations Secure Client Portal offers additional features to support your treatment and contribute to your Positive Mental Health.

This HIPAA-Compliant System:
- keeps you connected to your therapist between sessions
- allows for Interactive Journaling
- is used to transfer important documents and resources to you
- enables you to complete assessments and sign consents online
- and is the eCounseling platform for those receiving TeleMentalHealth Services.

It is my pleasure to help you Bring Forth a Greater You as you engage in Your Personal Inner Renovations Project.
Log in to the secure portal.